How MD can approach the new regulatory landscape?
Focus on MD Market Clearance and latest FDA guidance


ON DEMAND WEBINAR
What will I learn?
Covid has brought significant changes to the medical device community. Although things are getting "back to normal," many companies still find themselves picking up the pieces. Every medical device company has been affected by the pandemic, regardless of the size or where it is in the life cycle of a medical device. How can these companies recover from the Pandemic and continue to grow?

The latest FDA guidance and current industry best practices are likely the best bet, and, depending on the stage of the product, the answer will be slightly different. For example, focusing on programs like breakthrough device designation to help optimize and expedite communications with the agency can be helpful to companies that are currently developing or in clinical trials. On the other hand, medical device manufacturers would focus on their QMS and its reassessment through a combination of utilizing the latest FDA guidance and best industry practices. Companies will then be better equipped to improve upon the QMS that is currently in place and will be better equipped to continue to succeed in these uncertain times.
Fill the form below to get access to the webinar.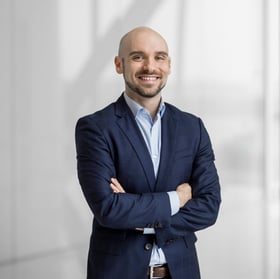 Stephen Tyrpak

Speaker
MD Operations US & Canada, Executive Consultant
Stephen is a commercialization expert with over 12 years experience working in the lifesciences. He has worked with small to large companies and has focused a lot of his efforts in supporting startup companies where he has helped raise over 70 million dollars in funding. He is an invited speaker and panel expert in the fields of: regulatory affairs, compliance, QMS and non-clinical & clinical testing. He sits on the University at Buffalo's CBLS and CAT Industrial Advisory Board and was awarded WNY's 30 under 30 last year.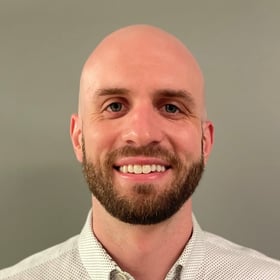 Dante Amatangelo

Speaker
Executive Consultant
Dante is a senior consulant in the life science industry with 10 years of experience with a primary focus on equipment commissioning qualification validation (CQV). He has worked as both a calibration/validation specialist for 5 years before working primarly as a validation consultant. Dante has worked for both research and manufacturing facilities supporting client driven needs and ensuring quality systems are in place upon completion. He is an invited speaker for his expertise in the fields of equipment/process/facility CQV and quality system management. He has previously sat on the Annual Planning Comittee Board for the International Society of Pharmaceutical Engineers (ISPE) and on the local ISPE board in the DMV throughout the course of his career.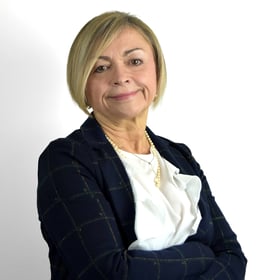 Luisa Cabria

Moderator
MD Compliance and RA Director & Partner
Background in Physics developed in the world of quality of Medical Devices and Pharmaceutical products. Over 20 years in Life Science Quality, in different organizational roles: Quality Assurance, Regulatory Affairs, Post-Market Quality, Supplier Quality. After starting as a lab engineer, which gave her solid fundamentals of the theory of measurement, Luisa moved closer to product processes, where she learned in the areas of validation, CAPA, design control, risk management and customer quality. Now Luisa is practicing her experience improving quality systems, process efficiency, regulatory compliance, organizational design, by establishing operational excellence through teamwork, lean six sigma, and customer driven quality interaction.