Are you really moving towards a GLocal Regulatory approach?
Focus on Orbis and Access Consortium Projects


ON DEMAND WEBINAR
What will I learn:
A global international cooperation among local regional Health Authorities (HAs) to support the biopharma industry during the review phases of a Marketing Authorization Application is becoming a reality. Task forces and actions taken during the pandemic allowed anti-Covid vaccines to become blockbuster products, available worldwide, in less than one year. As a result, the Orbis and Access Consortium projects are leading to new approaches in the management of regulatory applications and are pushing the HAs to collaborate on a global scale. This will largely impact pharmaceutical companies, as the evolution of regulatory strategies now require project management submission. Work at local levels with HAs are still crucial to expedite marketing authorizations and to ensure fulfillment of country-specific requirements. This GLocal approach can become a useful tool to enable faster patient access to innovative treatments and, in the near future, will likely become the new Regulatory Affairs normality.
Fill the form below to get access to the webinar.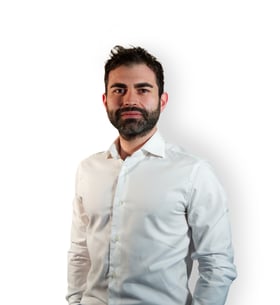 Francesco Abbate

Speaker
Senior Regulatory Affairs Consultant
Passionate about Regulatory Affairs since 2014 with a broad experience within commercial affiliates, manufacturing plants and consultancy within Pharma&Biotech industry.
RA Professional mainly focused on MAs lifecycle management, CMC, Technology Transfers and Regulatory Compliance. I'm currently progressing into the Project Management world and I'm curious to discover it entirely. Self-motivated, reliable and always ready to dive into new challenges!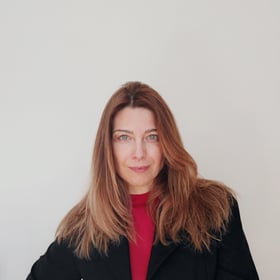 Concetta Aulicino

Speaker
Regulatory Affairs Executive Consultant
Over 15 years of experience in the pharmaceutical environment with extensive experience in strategic development stuffed with strong scientific background, emotional intelligence, creative style, planning and analytical skills. Wide knowledge of Marketing Authorization Application request for large and small molecules in the US, EU, China, and Japan, Canada, Middle East and LATAM region. Clinical Trial Application preparation and follow up worldwide. Strong experience in Orphan Drug Application in EU and US, scientific advice and PRIME program in EU, break through Designation in US.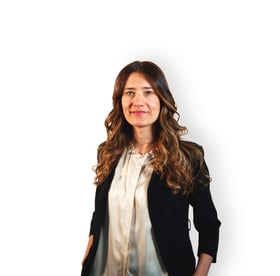 Guendalina Bruni

Moderator
Regulatory Affairs, Clinical and Pharmacovigilance Service Specialist
Jurist with over 3 years' experience as business development for the life science sector working close to experts of the pharma industry and ex-regulatory assessors of MHRA, INFARMED and CZECH SUKL. Well-established sales skills for B2B with focus on regulatory affairs and pharmacovigilance within pharmaceutical consulting companies. In-depth knowledge of regulatory requirements of each countries in order to assist pharma companies around the world to bring their products to regulated markets. Responsible for generating, developing and maintaining client relationship on a long term basis in EU and ROW.