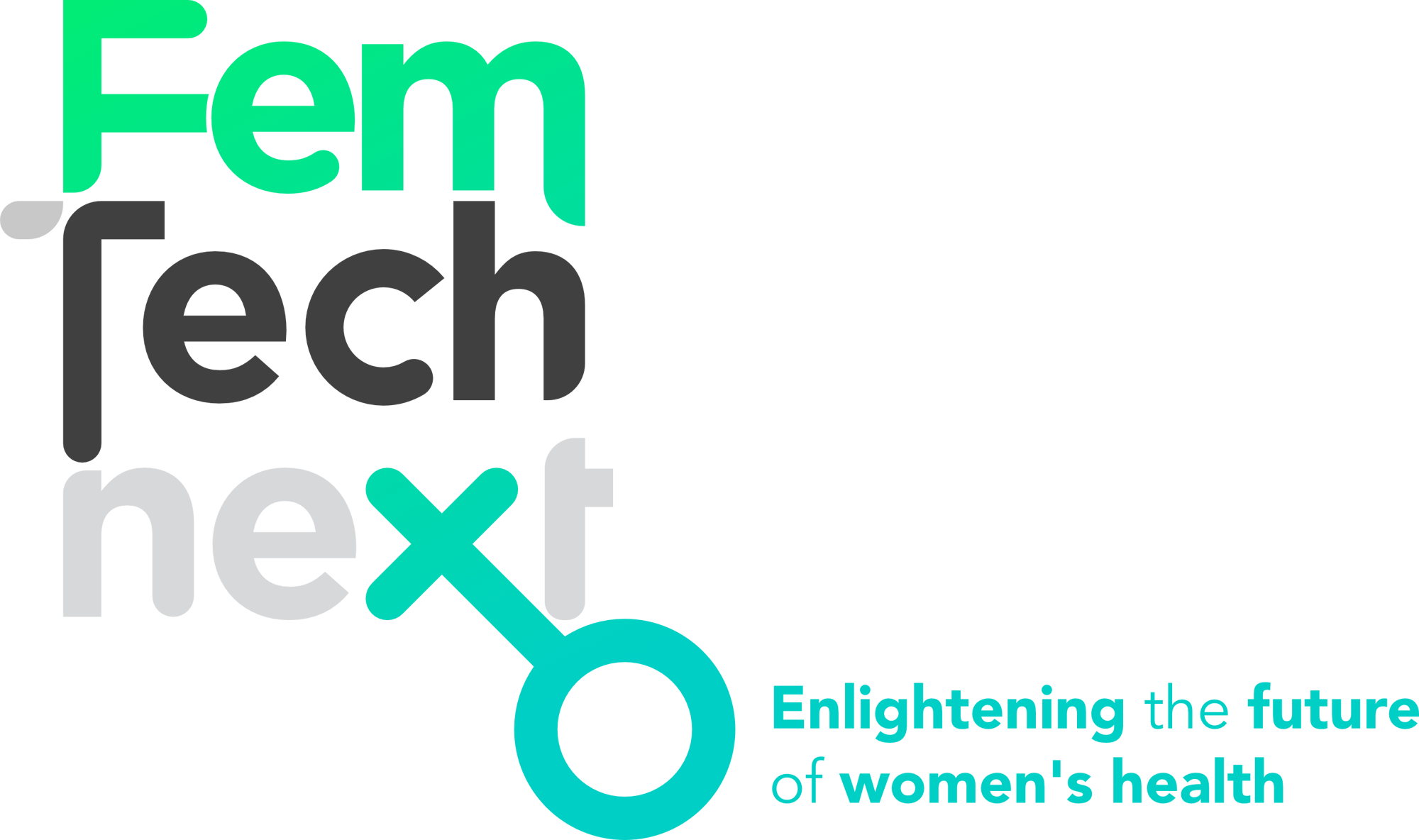 Did you know that FemTech businesses are expanding exponentially? In 2021, they were worth approximately 51 Billion US dollars worldwide; this is projected to grow to up to 103 Billion US dollars by 2030. Take part of this historical time and join PQE Group's roundtable discussion to learn from our international speakers what it takes for this market to grow and succeed, not only from the development of new therapeutic devices and medicines, but also from a business resilience perspective. Moreover, you will learn more about the SHEconomy boom, which is sustaining new models and designing market access for emerging countries.
A glimpse of FemTech
FemTech (Female Technology) is a term coined by Ida Tin, Co-Founder and CEO of the women's menstruation-tracking app "Clue". It's about technology empowering women's health and well-being. This term is often applied to products, services, applications and software, medical devices, telehealth, wearables, hardware, therapeutic drugs, vitamins and supplements, digital platforms, and consumer products designed to improve or support women's health.
Thought of as a subset of healthcare, women's health has often been overlooked and underserved, considering the fact that women have been underrepresented in clinical trials, as well. The social discussion itself on sexual and reproductive health and its modern taboos have also acted as a cultural barrier to forge encouraging conversations on health issues.
Despite this, in the past few years the world has witnessed a strong rise in FemTech solutions due to the adoption of new technologies and new models transforming the way women obtain access to healthcare.
FemTech Next:
Roadmap to business resilience
Round table LIVE
June 20

th, 2023 | from

3

PM

to

4

PM

CET